Hair Loss Restauration
Hair loss is a sensitive subject, and it shouldn't be. We aim to restore by tackling your concerns head-on (quite literally).
Discover our plant-based formulas for hair restoration, developed with scientifically proven ingredients.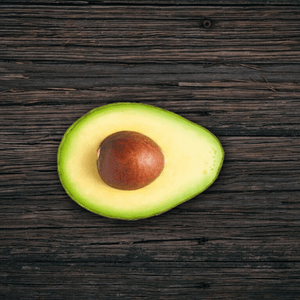 Plant-Based
Formulas from organically derived ingredients such as avocados that deliver results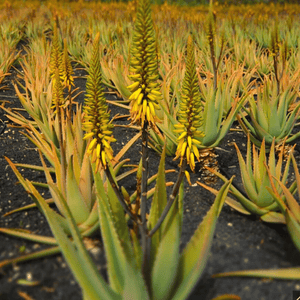 Safe
Made with Aloe Vera. No synthetic hormones or carcinogens in any of our formulas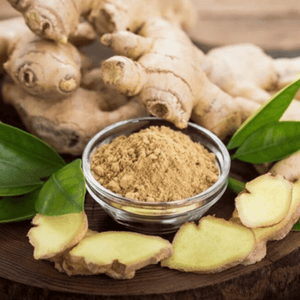 Efficient
Clinically proven performance that beats market-leading synthetic formulas
Testimonials
The Growth Oil did grow my edges back. I'll send a video in the future

Melissa L.
I love the texture of my hair when I use the Moisturizer. It feels shiny and it's easier to detangle

Shanode A.
I fell in love with how silky and shiny my hair looks ever since I started using the pomade. Thank you Nuddi!

Christelle V.